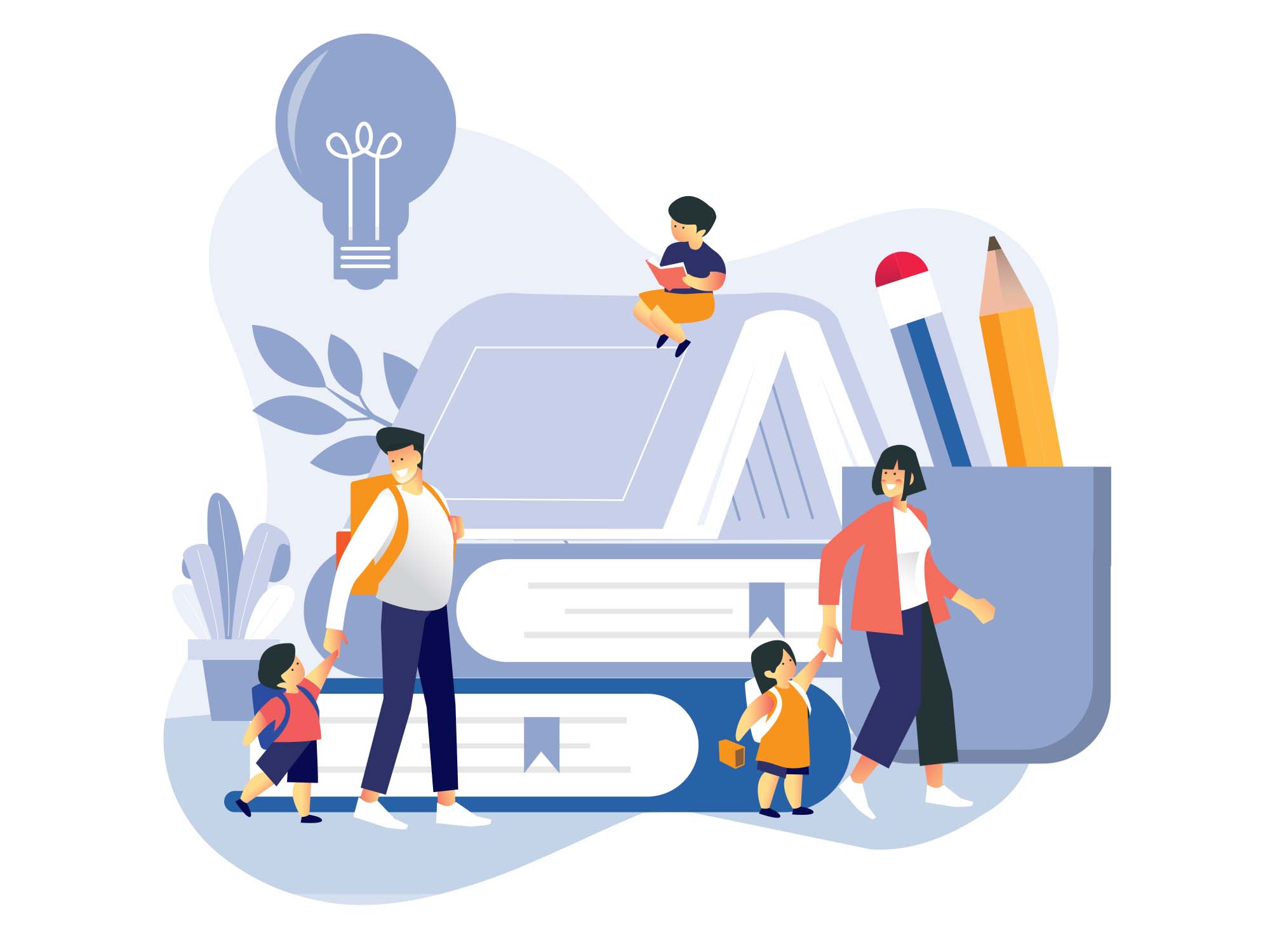 Dedicated To You
We are committed to creating an environment that allows each and every child to achieve their maximum potential and become respectable contributors to society.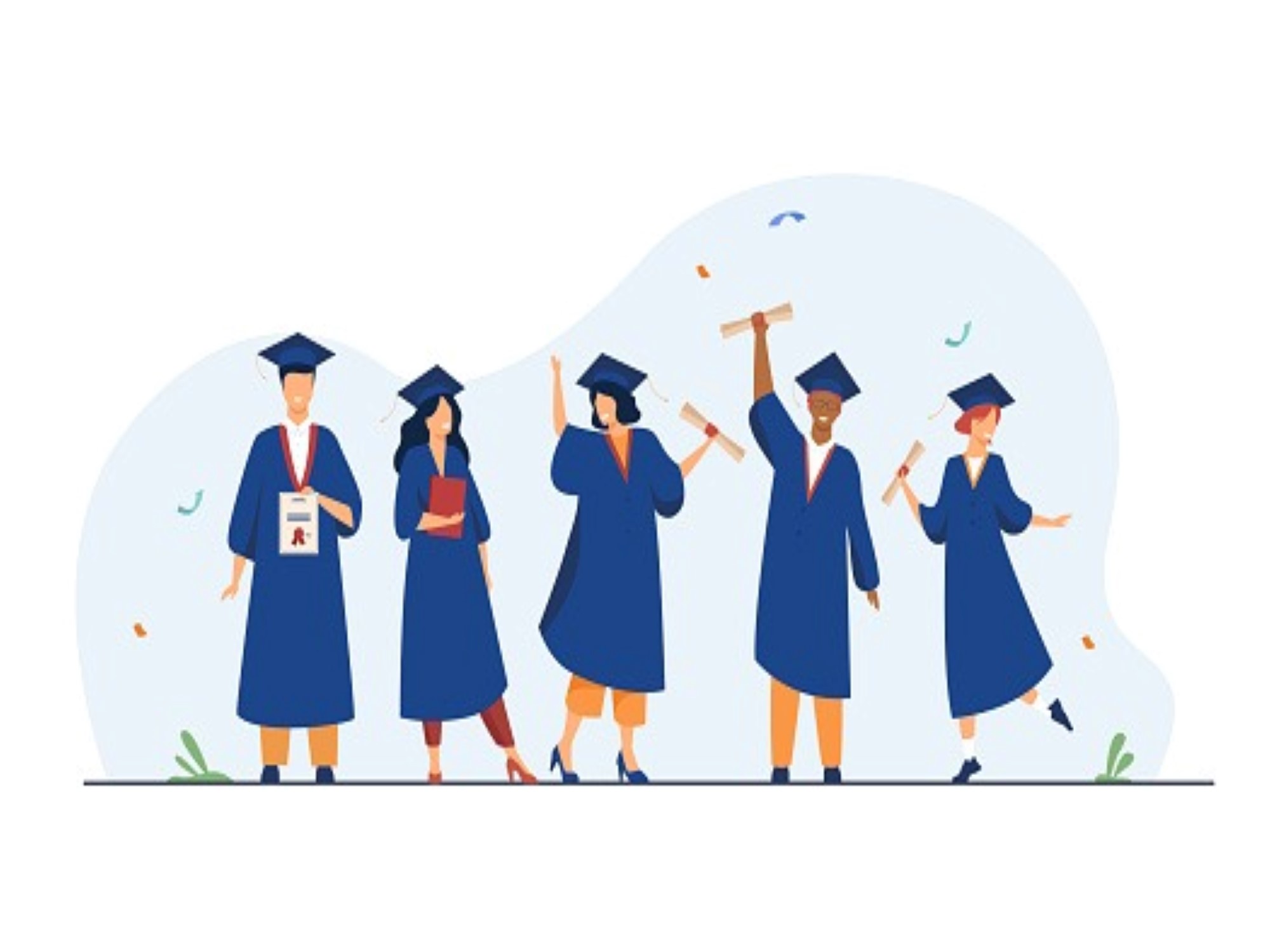 Driven To Succeed
We consider the success of each child to be the success of our school. We are fully invested in the progress of every one of our students.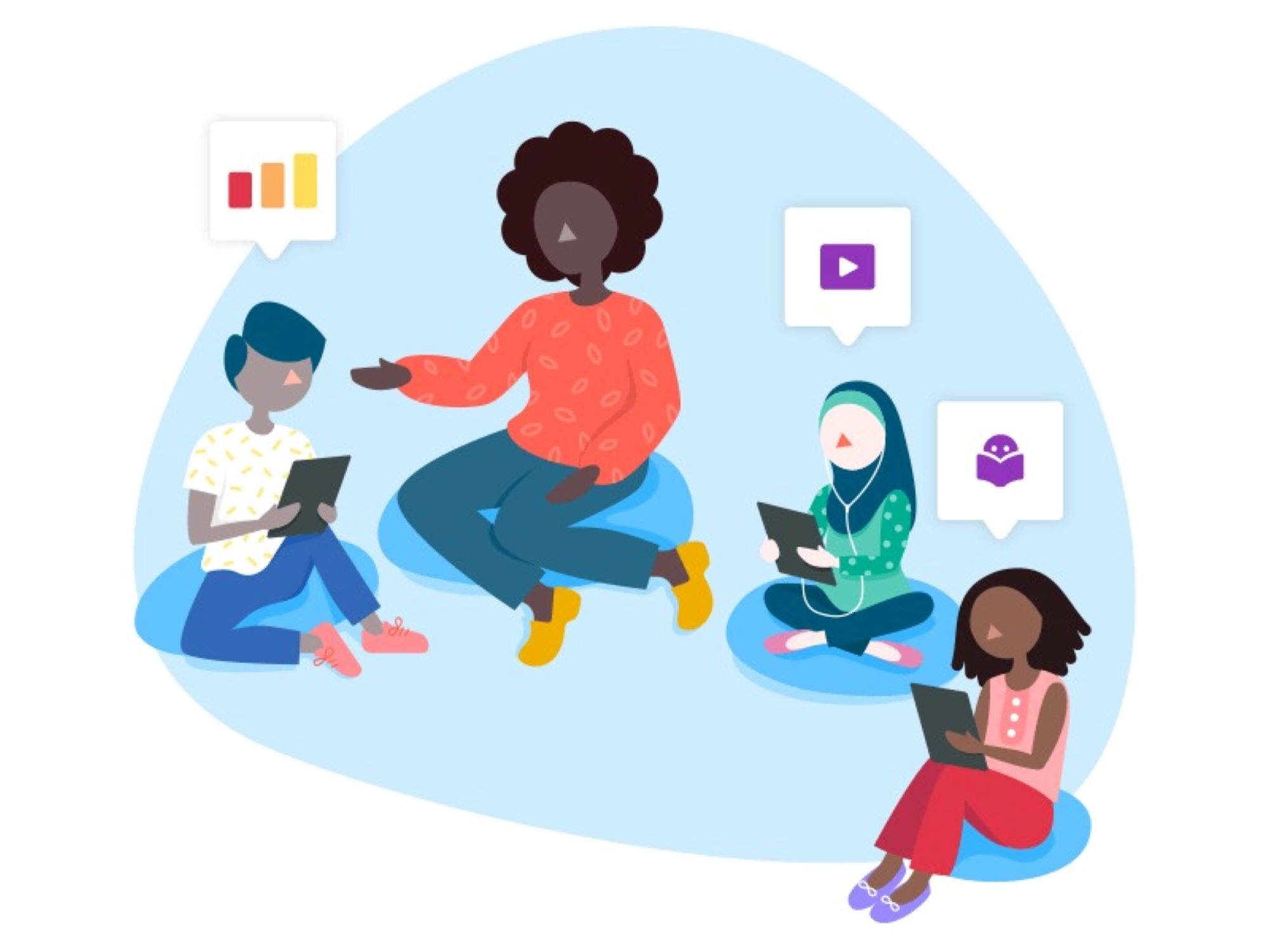 Committed To Equality
We are dedicated to providing the best education possible to all our students irrespective of their gender, tribe, race, or religion because we believe in the potential for each individual to achieve greatness.
About Aladura Comprehensive High School
THE ALADURA COMPREHENSIVE HIGH SCHOOL was opened on the 18th of January I971 with 15 students in Class I. These students were initially housed in a pre-fabricated building in the premises.
The institution was originally promoted by the members of the Church of the Lord (Aladura) of No. 29, Adeyemi Street, Mushin, at the instance of His Eminence Dr. E. O. A. Adejobi, the second Primate of the Church of the Lord (Prayer Fellowship). The first Principal was Chief Deji Olugunna,
Under the able and inspiring efforts of the Rt. Rev. Bishop J. O. Bankole, the Priest of the Mushin Branch Church, the School was seen off the ground. It has now passed under the proprietorship of the Church of the Lord (Aladura) Organization of Nigeria.
The School is a mixed institution for boys and girls. The declared policy is to run three educational courses, namely: basic, technical and commercial. It started in 1971 with the basic course, which is now fully developed. The commercial course as well as some technical subjects are now introduced.
When the High School opened in 1971, there were 5 teachers on the academic staff including Rev. Charles and Mrs. Grace Hostettler of the Aladura Theological Seminary. There were also 5 members of the administrative staff, made up of the accounts clerk, the clerk typist, the matron and two cooks. The members of the original Board of Governors are listed on page 3 of this Prospectus.
During the year, a ten-room block of class-rooms, built by the Mushin Branch Church for the School, was completed. The building was officially opened on the 21st of May, 1972, by the Hon. Commissioner of education, Chief Adeniran Ogunsanya, and the day was also officially declared as the Founders' Day of the School. The School began the second year (1972) with 59 students on roll. The approval for the School to open and operate was then given by the Lagos State Ministry of Education. This is contained in the letter Ref. No. LED/EDA.4/S.I26/Vol. 89 of 21st January 1972.